Taking a hiatus from the daily grind can be an attractive proposition, especially for professionally stable adults who don't have children to worry about.
Taking time off is an excellent way to refresh your zest for life.
Having one may also increase your appreciation of life, making you feel more productive and motivated when you get back to work.
It's important to remember that taking a break from work doesn't exempt you from paying your recurrent bills and other financial obligations.
However, you may be able to pull it off if you keep the following tips in mind.
Start by getting your financials in order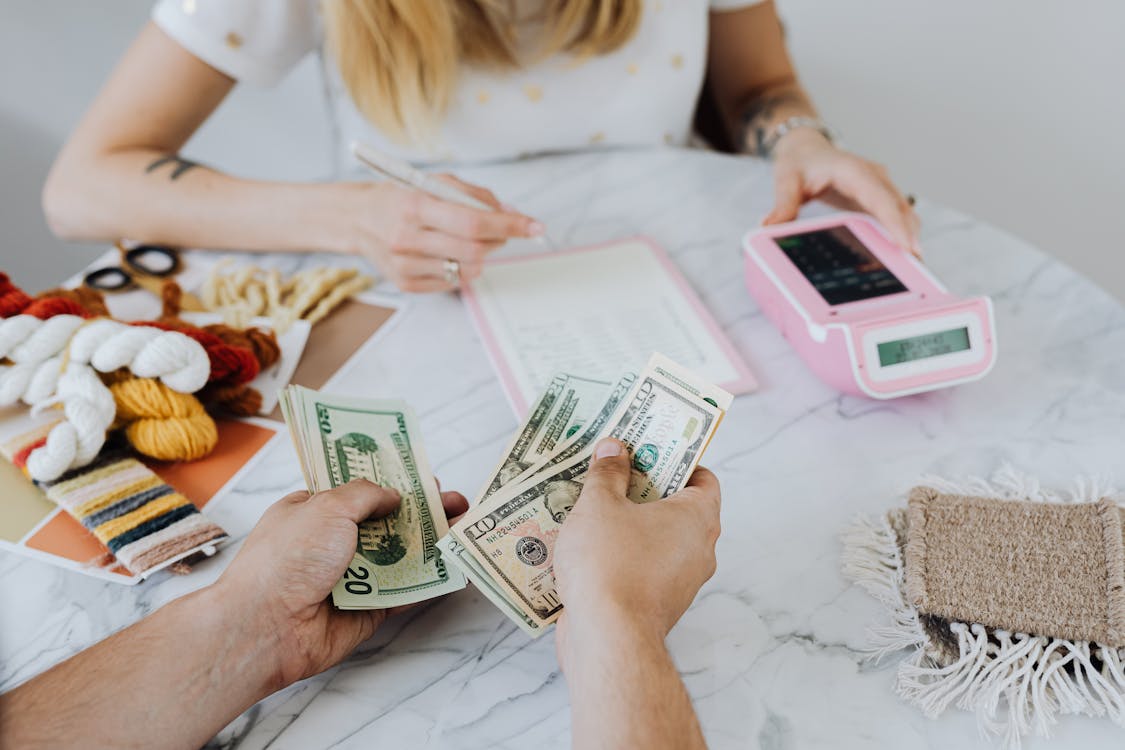 Before thinking about a midlife career break, it's essential to consider several factors, including your family, employer, and business partners.
Talk to the people that matter to you, discuss your plans with them, and seek their understanding and support.
Doing this ensures you have people on your side who can help you achieve normalcy upon your return from your break.
Additionally, you need to understand the importance of making sure your budget can accommodate the effect of taking a gap year.
Gap years rarely allow you to take a full-time job, so be ready to live with way fewer resources than you're used to.
At the same time, your financial reserves must allow you to continue paying for your monthly bills, such as credit cards and home or car mortgages.
Here's a quick guide to coming up with a budget for your extended break:
Get an overview of your assets and liabilities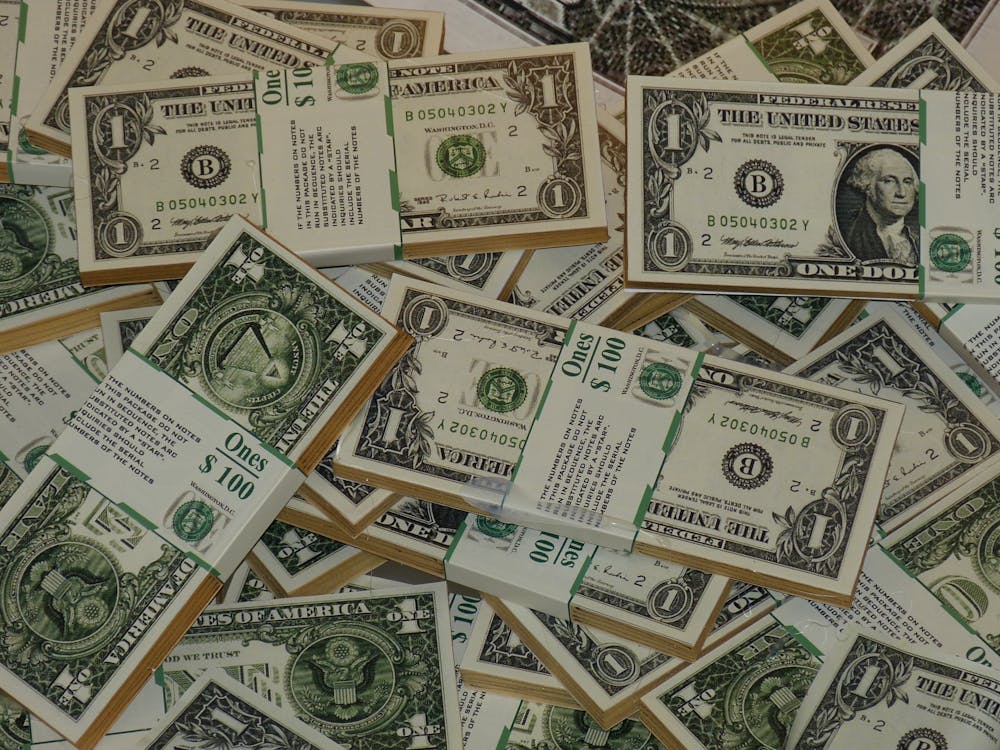 List down all your assets, real estate, investments, savings, and receivables to know your worth and choose which one to dispose of to cushion the costs of funding your gap time.
Include your liabilities in the balance sheet to know how much of your outstanding financial obligations have to be settled prior to the break.
If you have a business, ensure that everything works smoothly before taking your midlife adventure.
a. Determine your gap time budget
Once you've filled out a balance sheet, take a look at the potential expenses during your gap year. Remember that you'll likely be earning less than half of your current income.
Check whether this is enough to cover the living costs for your hiatus. Prioritize your monthly bills as they require fixed costs and aren't flexible as other expenses.
If you have a rather complex financial setup or you simply want to come up with more reliable estimates, hire a financial planner to help you out.
Experts suggests creating a year-long budget and a roadmap for three years to better understand the short and long-term impact of taking time off on an individual's financial status. Hold on to your assets as much as possible and protect your retirement savings.
b. Move to online banking
Almost all tourist destinations worldwide have an internet connection, so it's best to switch to online banking or create an online account for service providers, including your insurance company.
Doing so allows you to perform bills and payment transactions, including fund transfers. It can also serve as a good backup for cash payments or when your bank's automated teller machine (ATM)
malfunctions and you need cash urgently. Online banking also allows for online check ordering, which could come in handy in situations where you don't have cash readily available.
If the connection is problematic in your destination, consider asking your spouse or trusted family member to settle payments on your behalf.
Where to get funds for your midlife break
Your imagination is perhaps the only limit to spending your rest period. Depending on what you want to do, you can travel, gain new skills, and earn on the side. Moreover, your finances must be able to cover the costs of your temporary respite through money-raising strategies.
1. Sublet your apartment or home
There's a staggering demand for housing worldwide, especially in capital cities.
Capitalize on this demand by renting out your property while taking a break on an exotic island or other destinations.
You'll have enough cash to cover the monthly mortgage or raise some money to spend for when you're back from your hiatus.
2. Consider a work-from-anywhere arrangement with your employer
If you've just taken a sabbatical, consider discussing the possibility of taking part-time work while you're away.
Securing this unconventional working arrangement with your employer lets you keep your mind sharp and not lose track of your responsibilities.
Be careful, though, as it can work to your disadvantage if you accept more work than you should.
3. Work as an online consultant
Remote work has been around for several years, but the pandemic has recently made this working arrangement the 'new normal.'
There are several reasons for this shift, but the positive increase in productivity among remote workers seems to be the main cause of this surge.
In this line, information technology companies are expecting remote work to comprise over 34% of their human resources, almost twice the number before the pandemic, at 16.4%.
Remote work is more inclusive than traditional on-site work, so you can still get a job even if you're in your 60s or 70s, depending on your skills and expertise.
4. Engage in 'voluntourism'
If you want to hit two birds with one stone, as the cliché goes, consider getting a volunteer job at any nongovernment organization.
The Peace Corps is one of the most popular organizations, and you may seek a post there, even if you're over 50 years old.
Deployment periods can last anywhere from three to 12 months, although most assignments can last for more than a year.
Volunteering gives midlifers a new sense of purpose while enjoying their deployment location simultaneously. In addition, you may not have to spend a cent on living expenditures, as most organizations cover your accommodation and food spending during your assignment. Some offer allowances and benefits to cover other dental and medical expenses.
5. Teach English
English remains one of the main languages in the world, alongside Mandarin, Spanish, Arabic, French, and Russian. Wherever your next destination maybe, you'll always find someone interested in learning English—whether for career opportunities or upskilling.
The good thing about being an English teacher is that it doesn't have age restrictions, and you can work flexible hours. Whether you're applying for a formal post in a language center or doing informal one-on-one sessions, you can always find time to explore the country while earning on the side to fund your lengthy break.
In Conclusion
It doesn't take much to realize that you don't have to be a millionaire to pull off a gap year successfully. However, before taking one, it's essential to understand how it can impact your finances and how you can raise money for your gap year. Just be ready to dial down your need for luxury and comfort to reduce the financial pressures.
Read Also: