Deciding to invest in real estate is not at all an easy decision, especially if you are a beginner. Multiple resources are available but some of them are not as helpful as you might think and will not give you the results you want.
However, we have good news for you. There are tried and tested excellent ways to give you the best deals. If you are new to the world of real estate investments, we have got your back. Here we have come up with the top 5 ideas for finding investment properties. Keep reading to satisfy your intellect.
Ways To Find Investment Properties
Before deciding to invest in real estate, you need to find out the location to invest. But is that all? Obviously, not. Do thorough research to ensure that you are investing in the right place.
To find out the best location, look for the factors like population growth and economic conditions there. Additionally, see whether the people are more interested in buying a home there or renting one. The strategies can vary from person to person.
Are you a new investor who wants to explore the worthy ideas of finding investment properties? If yes, let's get started with these ideas then.
1. Word-of-mouth promotion
The easiest method to find investment properties is through word of mouth. Many homeowners tend to spread the information to their friends and relatives first that they want to sell their properties.
Get in touch with everyone in your social circle, including your friends, family members, neighbors, and colleagues. Let them know that you are seriously planning to make real estate investments.
Give them the clarity of the type of property you want to buy (multi-family or single-family) and what locations suit you the best. Don't forget to follow up with your relatives from time to time so that they feel you are serious about buying.
2. Newspaper advertisements
The classic way of finding investment properties through newspapers can never go out of style. The classified section of the newspapers includes the properties or homes for sale. The properties will be divided into single-family homes, multi-family homes, condos, and apartments. You can also check the real estate publications to find out the same, which come weekly or monthly.
If you know the location where you want to invest, find out the famous newspaper in that area. Note down the contact number of the person (agent or homeowner) and get in touch with him as soon as possible.
3. Talk to a real estate agent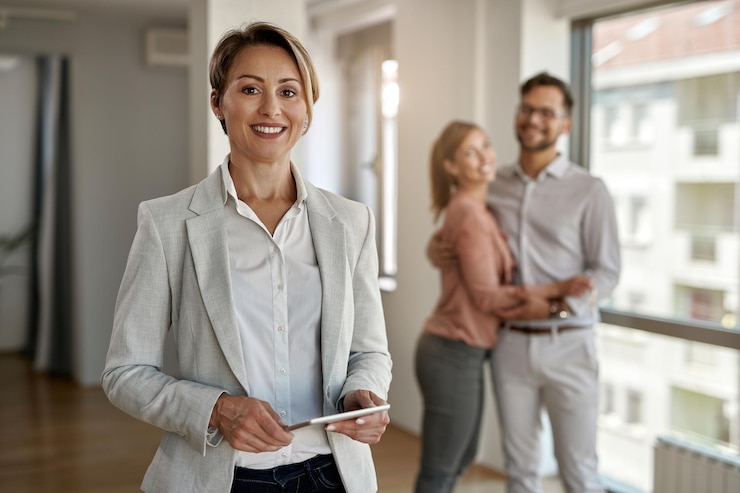 As per the National Association of Realtors, more than half of the people living in the USA find it quite challenging to find the appropriate property for investment. What is the way out? Contact experienced real estate agents and realtors to find the properties meeting your criteria.
If you are a beginner and looking for the first property to invest in, you must hire a realtor. Experienced agents are able to get you the best deal on the property. They can let you know that off-market listings mean the properties which are not yet listed online by the seller. In this way, you will get to know the prime properties before other real estate investors.
They will help save a great deal of money, time, and resources for you. Moreover, multiple listing service is accessible to real estate agents, which are not easily accessible to the general public. So, take the best out of the real estate agents and get the best deal.
4. Take the help of real estate websites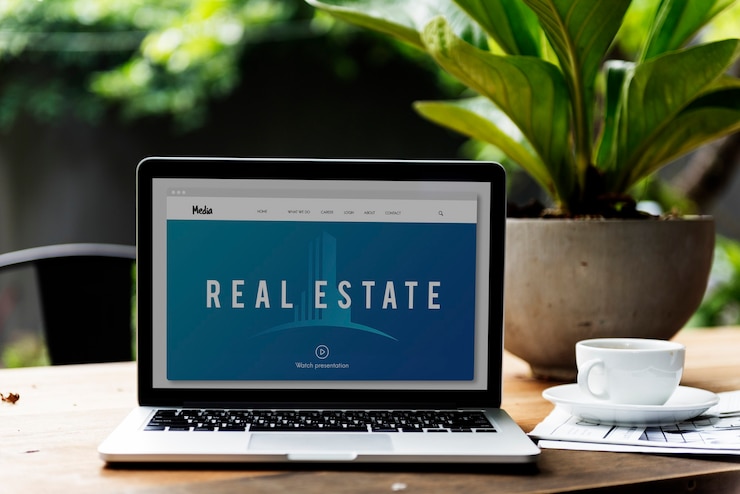 Advancements in technology have made it easy than ever before to find investment properties. There are a dime a dozen real estate investor websites apart from the MLS databases. You need to work with a real estate agent to get access to the multiple listing service. Most of the time, it is needed to pay a subscription fee to get access to listings.
The best platform to look for real estate investment options is not the one that can only provide MLS listings but also other sources. So, choose the best websites carefully that will cater to all your needs and give you the best returns. What's more? It is a quick and efficient method to find out the property within the comfort of your home.
5. Real estate investment network
A strong real estate network aids in getting the best investment properties. Experienced investors can provide you with their worthy advice that goes well along with your goals.
It is advisable that before you put your investment in any property, build an extensive network with real estate professionals. You can join the clubs and networking events associated with the same.
Joining forums and online platforms are also good ideas. Maintain contact with your network at regular intervals and show them that you are serious as far as the investment options are concerned.
To Make A Long Story Short
It is not wrong to say that the above-mentioned strategies are enough to lessen the gap between your goals and achievements. So, follow them and keep your hands full with the prospective deals.
Additionals: