Bank
Maybe you're looking to open up your first bank account? Perhaps your existing bank account isn't cutting it? In any case, you're looking to open up a new one. The issue is that you don't know how to find the….
BY Ariana Smith
Bank
Like many small and medium business owners, you're probably already using checks to pay off many of your bills. There are many good reasons why you should use checks, such as the security offered by using checks, and the availability….
BY James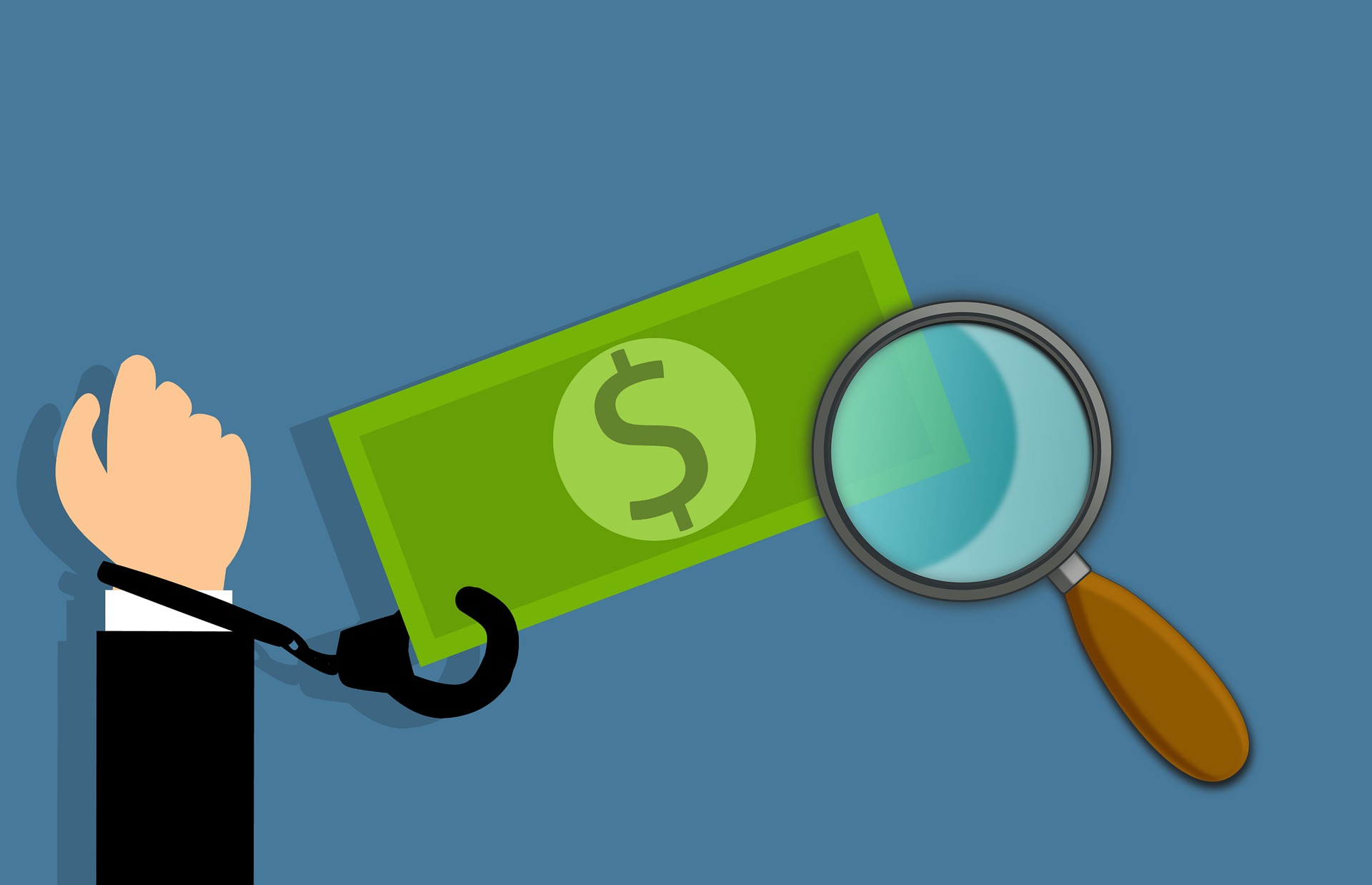 Bank
Bankruptcy offers a beneficial way to pay off debts. Consumers have the option to file chapter 7 or 13. Chapter 7 is liquidation and requires the sale of assets to pay the debts. Chapter 13 is a new structured payment….
BY Jesus