Every student inevitably goes through the maturing phase associated with financial literacy. The fact is that the period of your life associated with college or university is fraught with financial expenses.
For example, you need to correctly calculate your student debt payments, rent, food, and other aspects. If you are used to the fact that your parents do these things, it will be challenging for you to adapt to adulthood. So this is why financial literacy is a crucial skill that is important for everyone. Here are a few key aspects to consider for all students.
Use Real Numbers
First-year students tend to make the same mistake by using the wrong numbers. Are you planning to get more money this month? Do you want to spend another $500 because some of your friends can lend you more money?
But the problem is that all your plans may be nothing more than an illusion, and you will have to take emergency measures at the end of the month to avoid starving. Consider using real numbers. Surely you have a source of income (parents or work) and some savings.
Make a personal budget at the end of each month when you have real data, money, and the ability to consider every aspect. You may create an Excel spreadsheet to organize all spending and transactions. It is best not to miss any important aspects to make your workplace comfortable.
So you can buy a cozy chair or a dim table lamp. Read the "How to organize your workspace at home" article and use valuable tips to make your life more comfortable.
Give Every Dollar a Job
Let's say you paid off your loan obligations, bought a less expensive item, or saved on any services. Surely you will have at least a couple hundred dollars left on your account. Usually, first-year students are eager to spend every dollar, but this is the wrong strategy. How about investing your money and making a profit in the foreseeable future?
For example, you can open a deposit, buy cryptocurrency, invest in emergency funds, or save money until next month. In any case, your job is to avoid spontaneous purchases. All your money can be good for you, and you shouldn't spend it on what you don't need.
Set Goals for Your Money
Any student should set plans for the next 3-6 months to avoid financial problems. For example, you should foresee loan payments, utility bills, and other activities in advance. You may want to buy a laptop or a used vehicle.
Set goals for your money, and you will never have a problem buying anything in the foreseeable future. As you can imagine, financial literacy is the student's desire to avoid unnecessary stress associated with a chaotic waste of money. Financial planning can help you stand out from the crowd and control your emotions.
Separate Wants vs. Needs
Do not forget that your desires should be based on your capabilities. That is why monthly needs are a priority, and your wants are nothing more than desires. For example, let's say you want to fly to Bali and take a break from the bustle of the city.
But what if you don't have enough money in your bank account? Even if you find money quickly, you shouldn't forget about monthly expenses. You should learn to control spontaneous desires and always prioritize key needs at this stage.
Plan for Irregular Expenses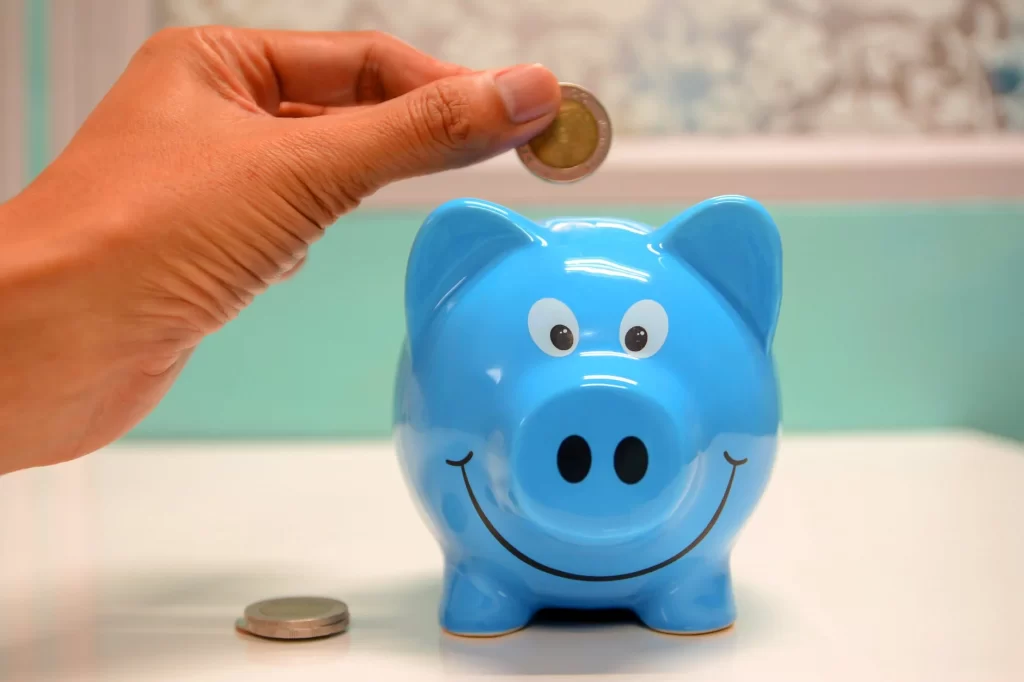 First-year students tend to make the same mistake with their monthly budget. Let's say you spent a couple of days and accounted for every step, need, or mandatory transaction. But what about irregular expenses or emergencies that can't be planned ahead of time?
You should have a backup bank account with some money to pay for any goods and services. For example, imagine that your car breaks down or you urgently need to buy expensive medicines. Surely you will be glad to know that you have at least $500 and you will not have to borrow money from friends.
Automate Your Finances
Transaction automation is something of a holy grail for all students. Surely you have monthly payments and responsibilities related to renting an apartment, car, or other aspects. How about automating all your transactions and not wasting time on daily payments?
Such a life hack is quite logical, given that you probably do not have a lot of time for third-party activities. Set up all transactional templates once and see how easier your life becomes.
Final Words
Now you know more about financial literacy and will not make common mistakes. Please take note of all of the above tips and try to use them in your daily life. The fact is that you can easily avoid financial problems if you plan all your expenses and create a backup account with a certain amount of money. You will most likely need at least a couple of months to adapt to your new financial strategy fully. However, the benefits of all of the above tips are obvious, and you will certainly be glad of the positive changes in your life.
Read Also: