Do you ever wonder why the United States gets considered the world's superpower in 2021? Have you ever wondered why such a small country controls the whole world economy?
If so, then you might not know the US dollar is the world's reserve currency. If a one-world currency got created today, then it would be in US dollars.
That's all changing thanks to the digital realm, though. Now, digital currency is flashing its potential as the world's next best currency. Are you wondering what all the hype is about? Let us explain!
Read on to gain some valuable insight into what's to come soon in the future.
What's Digital Currency?
The recession of 2008 didn't only impact America. It spread to the rest of the world and even caused entire country's economies to crumble. With that in mind, it makes sense that the world's greatest minds were searching for a solution.
Out of the depths of the recession came a mysterious figure — Satoshi Nakamoto.
This figure posted a paper envisioning a future decentralized economy. The currency would be completely digital, and all users would verify transactions.
Soon after, Bitcoin got created, which started the blockchain-based digital currency movement. Since then, new digital coins and digital assets have popped up.
Are Digital Currencies Just a Fad?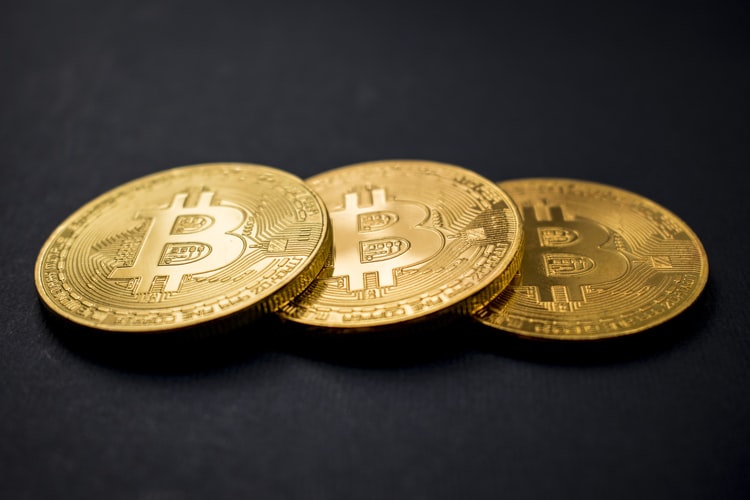 As the years tick by, no one can say digital currency was only a fad. It's not a bubble, either. Instead, it's a cutting-edge technological advancement that can change the world.
It's not only the public who've been showing interest, either. Governments around the world are also considering creating their own digital coins.
How to Prepare for the Inevitable
The benefits of Bitcoin are far too great to ignore. Before the pandemic, we were more hesitant. Now, though, Covid has accelerated the degradation of world economies.
We no longer have the luxury of time to prepare for the inevitable. To help you prepare for the big shift, it's a good idea to:
Start converting your cash
Ensuring you have internet access at your home
Work on paying off your debts as US dollars get weaker
Consider diversifying your portfolio to include some digital assets
Pay attention to the latest financial news
Don't panic, though. The switch to digital will likely take a lot of time and effort. It's not something that will happen overnight.
Digital Currency: The Future is Now
In its infancy, the digital currency got mocked as a joke. Later, it got considered a massive bubble. Now in 2021, it's time to start looking at these cryptocurrencies in a new light.
Already, countries and central banks are considering creating their own coins. Average citizens are getting involved, too. So, when will you finally enter into the digital currency world? Will it be sooner rather than later?
Are you looking for more awesome financial advice to help you get through this pandemic? If so, then we can help. Keep looking through our main Blog section to see more of our greatest and latest articles.
Read Also: