Starting a small business is a big deal, and countless Canadian entrepreneurs struggle with startup woes. The journey is daunting as you need to think beyond capturing the market and overcoming competition.
You may face legal concerns and issues during the initial phase and down the line. Although hiring a corporate lawyer may sound like a burden on your startup budget, it is the best decision you can make as an entrepreneur. Legal guidance can help you in more than one way.
Let us explain why it makes a worthy investment for new businesses.
1. Help with the incorporation process
A legal expert can help you with the incorporation and foundation process. They offer expert guidance on choosing the right business structure that provides a robust legal foundation for the company.
They can also help determine the apt time for incorporation, conduct name searches, draft founders' agreements, and file the required documents with the relevant registry offices. You can focus on other aspects of launching your business while they take care of the legal formalities.
2. Facilitate corporate governance
Even a small business must have relevant governance policies to stay on the right side of the law. It ensures the smooth functioning and seamless growth of the organization in the long haul. A business lawyer can guide you in this context by covering matters like holding the annual meetings, electing internal officers, and handling key aspects of management.
3. Stay ahead of legal compliance
An organization must comply with local, state, and federal regulations to operate within the legal realms. You cannot expect to stay ahead of all the compliance guidelines on your own. Moreover, they differ from location to location and may change at any point.
So hiring a local expert is your best bet. For example, you must collaborate with an Edmonton corporate lawyer if setting up a business in Edmonton. It is a small price to pay for ensuring legal compliance.
4. Maintain employment agreements
Startups thrive on good teams, but you cannot take the easy route to recruitment. You must have proper employment contracts and non-disclosure agreements to prevent problems later. A corporate lawyer can help you by drafting agreements, creating an employee handbook, and evaluating workplace policy.
They also ensure that your business is compliant with employment laws, health and safety guidelines, and workplace discrimination regulations.
And if you're someone from Philadelphia and you're having problems with your employees or you want to ask for legal advices from an expert then a Specialist Philadelphia employment lawyer is the right counsel for you.
5. Provide dispute assistance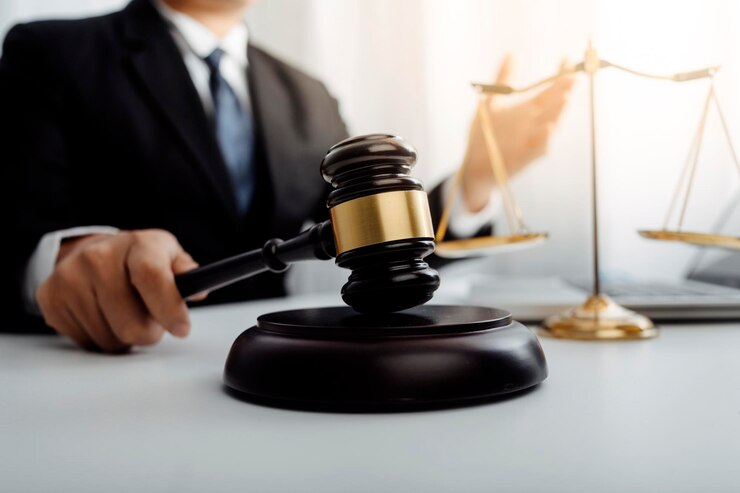 Even startups may encounter disputes at the early stages of the business. You may get into troublesome situations with partners and founders. Likewise, employees may accuse you of discrimination or harassment. Clients may even file lawsuits for product defects and personal injury claims.
The last thing you want to encounter at this stage is a lawsuit, as it can disrupt your finances and affect your reputation. A business lawyer can rescue your organization by finding solutions or handling lawsuits as the need may be. Hiring a business lawyer is not an expense but a worthy investment for a startup. You must not skimp on it if you expect to get a smooth start for your new business.
Read Also: