There are currently over 500 million LinkedIn users searching for their next job prospect. The advent of social media is throwing away the traditional uses of the resume.
The presentation of your LinkedIn resume is a game-changer when it comes to the hiring process. But, how do you boost your LinkedIn profile? This short guide will give you 5 helpful strategies to help you get hired.
1. Headshot & Background Banner
The first impression is always the most important. The right profile picture can let your hiring manager know you have a confident presentation.
There are a wide array of free online tools that can help define your picture. First, make sure your face is apparent. Hiring managers want to see your face so we see your professional presence.
You should have your eye-line close to or near the lens. Various tools can help crop or alter the background. This can help define the subject, you, in the photo.
2. Cleaning Up Your Summary
First, your summary should reflect your resume. This needs to adhere to the progress you've made in your professional career.
Every LinkedIn profile needs versatility. Many companies with various backgrounds will review your profile. Your profile needs that malleability to adhere to each position you apply for on your resume.
This consists of an overview of yourself and your work experience. Hiring managers need a quick understanding of your history and how they can apply your skills.
Check out right way funding to help find ways to narrow down your summary.
3. Work Experience & Achievements
The LinkedIn setup allows you to expand upon your achievements and your experience. The experience section can allow you to break down the workflow and achievements you accumulate.
Instead of copying a basic outline or resume, you can expound on certain titles. Or, if you work multiple positions in one company you can break that down. You can differentiate the various hats you wear on the job.
4. Portfolio & Features
It's important for many workers, especially contract workers, to include a section that breaks down their portfolio. A featured section can detail real-life work that employers can reference.
This showcase of work can feature personal endeavors as well. For instance, a graphic designer can help showcase their designs. You can also attach a website that can reference further work.
5. URL Customization & More
Some profiles have automatic setups when it comes to customizing your title. But, if you click on the pencil icon next to your headliner, you can edit your profile.
At the bottom, you can edit the URL by clicking the "Edit URL" option. You can provide a catchy URL to help catch a recruiter's eye. In addition, you can add various social media accounts to help give your employers a taste of your personality.
Get Hired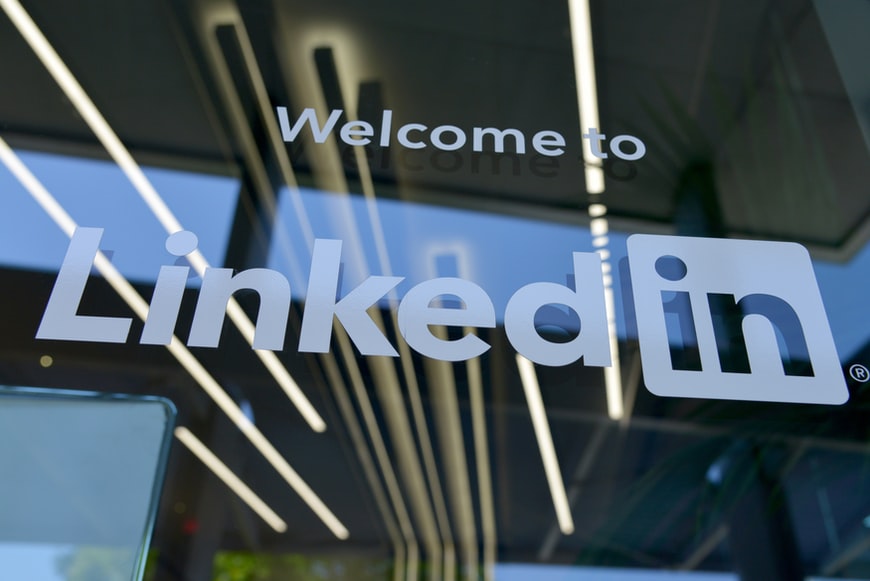 Marketing yourself is a full-time job in and of itself. Showing the best side of yourself and engaging with employers will jumpstart your connections.
You have to understand your audience, and what each company wants to see in their employers. Be that employee they want to see!
Follow our blog for more tips and tricks to help boost your LinkedIn profile and get hired!
Read Also: