While applying for a visa to some countries, there might be a need for a travelers insurance. While you might buy temporary travel insurance, it cannot match the supremacy of a traveler's insurance. A travel insurance policy encompasses several financial losses a traveler might face during his travel.
Moreover, the policy term generally lasts for the entire trip. On traveling abroad, this protection is a bit helpful. However, one can also acquire travel insurance to cover national trips. Based on the policy you buy, you can acquire coverage for trip cancellation and emergency traveling expenses. Let's delve into the details now.
What Are The Different Types Of Travel Insurances?
Not all policies of travel insurance are the same. Usually, there are variations based on whether you are having an international trip or a domestic one. It generally covers different financial losses one faces during their travel.
The travel insurance cost is just a fraction of the overall trip cost. Considering all under one roof, here are the key travelers insurance types:
Travel Insurance Plans For Domestic And International Flights
As the name suggests, domestic plans are about trips inside the country, while international insurances are about trips taken abroad. In the case of international travel insurance, the policies are further sub-categorized into different countries. Thus, there are plans covering just a few specific regions while others cover all.
Read More: Small Business Insurance: How To Choose The Right Policy
Single As Well As Multi – Trip Policies
A single-trip travel insurance policy encompasses just one trip for a limited number of days. In the policy, the days are clearly mentioned. This usually begins from the departure date to the date of return.
On the other hand, multi-trip travelers insurance policies cover several trips taken in one year. It begins with the commencement date of the policy and is a much-preferred option for frequent travelers. Multi-trips are not only convenient but also cost-efficient.
Student Insurance Policies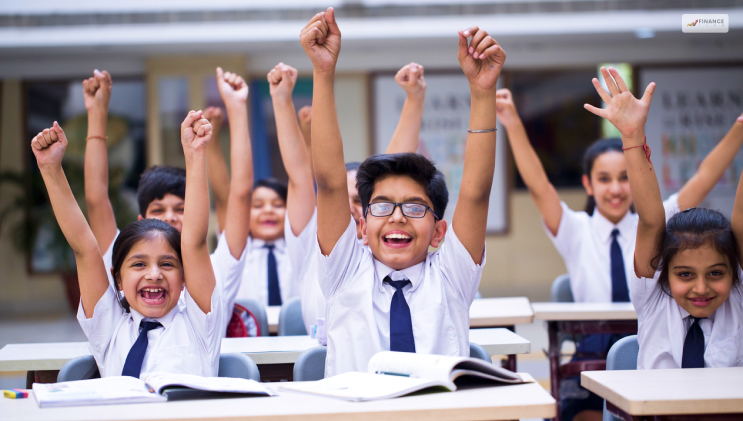 We saw how many students were suffering because of the pandemic and imposed travel restrictions. This is particularly true for students who are studying abroad. Travel insurance plans for students are applied to multiple situations because it covers more than just medical expenses.
The student traveler's insurance reimburses your paid semester fees if there are interruptions in the policyholder's education. However, you have to present genuine reasons to get one. These might also cover the price of cancelled trips.
5 Reasons Why You Need A Travelers Insurance
If you are planning a big trip, there might be other things to pack except for your clothes and shoes. Here are 5 reasons why you will require traveler's insurance:
1. When You Don't Want To Lose Your Vacation Investment…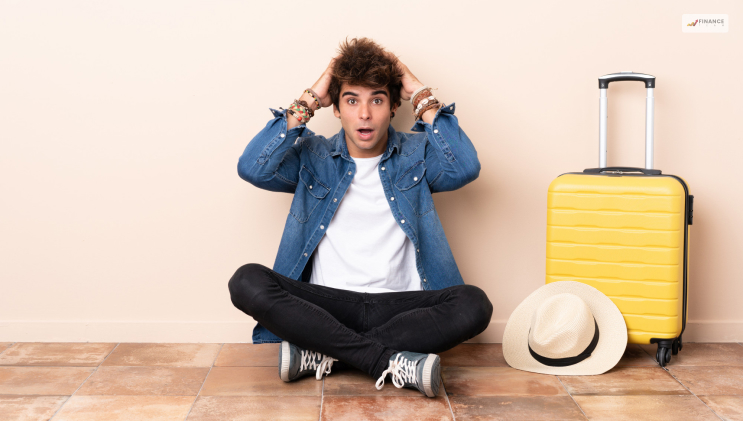 Let's consider you are paying $5,000 for a luxury cruise across the Mediterranean for a special occasion. Just the day prior to sailing, somebody from your family falls ill and has to be hospitalized. On calling the cruise line and explaining what happened, they might be sympathetic but won't pay your money back.
When you own a travelers insurance with the benefits of trip cancellation, you achieve prepaid reimbursement. Covered reasons might include a situation like serious injury or illness of the insured person or family, death of the traveler, etc.
2. To Cover Overseas Medical Expenses…
When you are traveling abroad, the last thing you would ever want is to get hospitalized. Whether you opt for a multispeciality hospital or a usual clinic, overseas medical are always overwhelming. But if you have traveler's insurance, there is nothing to worry about.
These have emergency medical benefits where you get paid for the losses in dental and other medical emergencies. Emergency medical benefits pay for medically significant transportation to the nearest suitable medical facility.
3. When You Are Unwilling To Ruin The Trip By Minor Inconveniences…
A vacation acts no less than an investment of happiness. But imagine beginning your vacation with a canceled flight, a missing bag, or a lost connection. Nobody really wants that. Do you know what makes these situations better? Travelers insurance!
Travel delay perks can reimburse you for extra travel or accommodation expenses as well as lost prepaid expenses. On the other hand, baggage delay perks reimburse you for additional purchases of essential items on your trip. Particularly for times when you have delayed baggage or mishandled by common carriers.
4. The U.S. State Department Says So!
Maximum American travelers consult the local U.S. embassy at times of help. These travelers are usually disappointed to explore that there are limited powers of embassy staff. A traveler's insurance has capabilities more than just the local embassy.
The U.S. State Department suggests travelers carry their travelers insurance. However, this insurance must include emergency medical benefits, transportation benefits, and coverage for unpredicted expenses. Some examples include stolen or lost luggage and trip cancellation. 
5. Travelers Insurance Is Affordable
Price is possibly the first reason why travelers don't opt for insurance. When you are already paying tons of money on your vacation, there's no way you would want to afford insurance. But did you know that traveler's insurance can be highly affordable?
On quoting travel insurance, brands offer you multiple coverage plans. Thus, you can select the best one that suits your budget trip. If you are aware that you might need two trips in a year, you can opt for an inclusive travel insurance option. Make sure it protects your 365-day trip.
Read More: 6 Insurance Tips That Will Save You Money
Takeaways…Buy Yourself Traveler's Insurance
Travelers insurance usually comes with additional benefits based on your preferred insurer as well as the plan. For example, there might be a hijack distress allowance that covers your distress expense and compensates for it. 
Thus, purchasing a travel insurance policy is a beneficial investment as it covers most travel expenses. Additionally, it gives you a sense of relief from exceeding charges that might come out as a result of unprecedented events. On sorting everything, you will be able to enjoy a trip and create worthy memories.
With this, I wrap up this comprehensive guide. I hope this article walked you through the significance of getting yourself traveler's insurance as well as its different types.
Read Also: