Bangalore Development Authority (BDA) launched its housing scheme back in the year 2016. The Bangalore housing scheme aims to allot 3500 1 BHK and 2 BHK apartments spread across the city.
Bangalore is a city that is no stranger to high real estate prices. It is considered the IT hub of India. It witnesses a lot of migration from all over the country. Numerous individuals move to Bangalore every year because their job demands them to shift there. This massive scale development and migration have led to a sharp increase in property prices in the city.
The Karnataka government has confirmed that the BDA will provide discounts of 5% on individual and 10% on bulk purchases. This is being done to speed up sales and generate revenue. The Bangalore housing scheme authority, states that it plans to put the money from sale proceeds into developmental work as soon as possible.
Benefits of BDA housing scheme
The BDA scheme for housing has proved to be quite beneficial for individuals belonging to the following income groups.
Low Income Group (LIG) – Annual income of Rs. 3 Lakh to Rs. 6 Lakh.
Middle Income Group (MIG) – Annual income of Rs. 6 Lakh to Rs. 12 Lakh.
Individuals can avail of home loans in Bangalore to purchase homes at a time where real estate prices are at an all-time high.
Importance of home loan for BDA scheme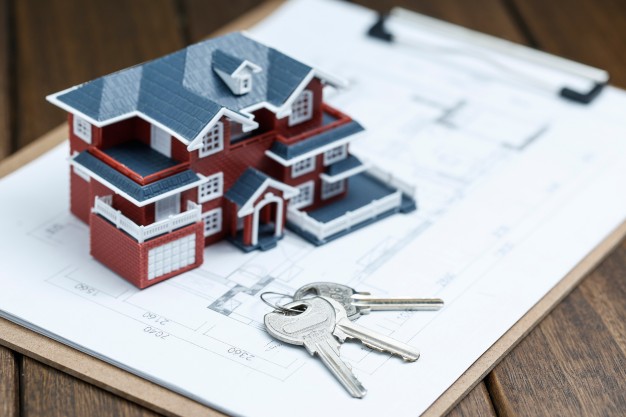 Bangalore has the highest real estate prices owing to its massive IT sector that provides large-scale employment. For this reason, individuals belonging to LIG and MIG have to resort to living in rented homes. The rent on them is remarkably high. When compounded over the years, you will understand the better option between renting and buying. However, it is understandable that these individuals might not be able to provide the whole lump-sum amount in a single installment.
Therefore, salaried and self-employed individuals should always try to avail a home loan to buy a house under the BDA scheme. Housing credit has helped numerous individuals to fulfill their dreams of owning their own house.
The scheme is currently planning for a mega housing project in Konadaspura. It contains 1,344 three-bedroom flats and 672 two-bedroom flats and 480 single bed-rooms. Out of the 1,344 apartments, 1000 has already been put up for sale. In Valagerahalli, the scheme has 142 three BHK flats priced at around Rs. 45 Lakh.
Home loan eligibility criteria
To apply for financing under the BDA scheme, you have to fulfill the following requirements, which are the main factors that affect your home loan eligibility.
You need to be able to provide proof of income like salary slips, income tax returns, bank statements.
Applicants for a home loan in Bangalore must have a maximum fixed obligation to income ratio of 45% to 50% to get a loan under the BDA housing scheme.
Lenders generally look for a CIBIL score of 750 and above in an applicant before approving a loan.
The loan amount you are eligible for depends on your income, existing debt, and other factors. You can use an online home loan eligibility calculator to know the amount you qualify for.
Applicants must be able to provide documents as and when asked for by the lending institution.
You only have to fulfill minimum eligibility when applying for Home Loans with NBFCs like Bajaj Finserv. The company also provides home loans under PMAY, which offers subsidies up to 6.5% on interest rates.
Lastly, use an online home loan EMI calculator to know about your EMI obligations. Knowing your monthly installments beforehand can help you plan your repayment more effectively.
Read Also: