If you have an online store, you may be struggling to stand out and make enough sales to grow as a brand. It seems as though the competition is becoming fiercer every day, and you're constantly having to find new ways to adapt. If you're looking to encourage more online sales, consider these four tips.
1. Ensure Payment Processing is Done Right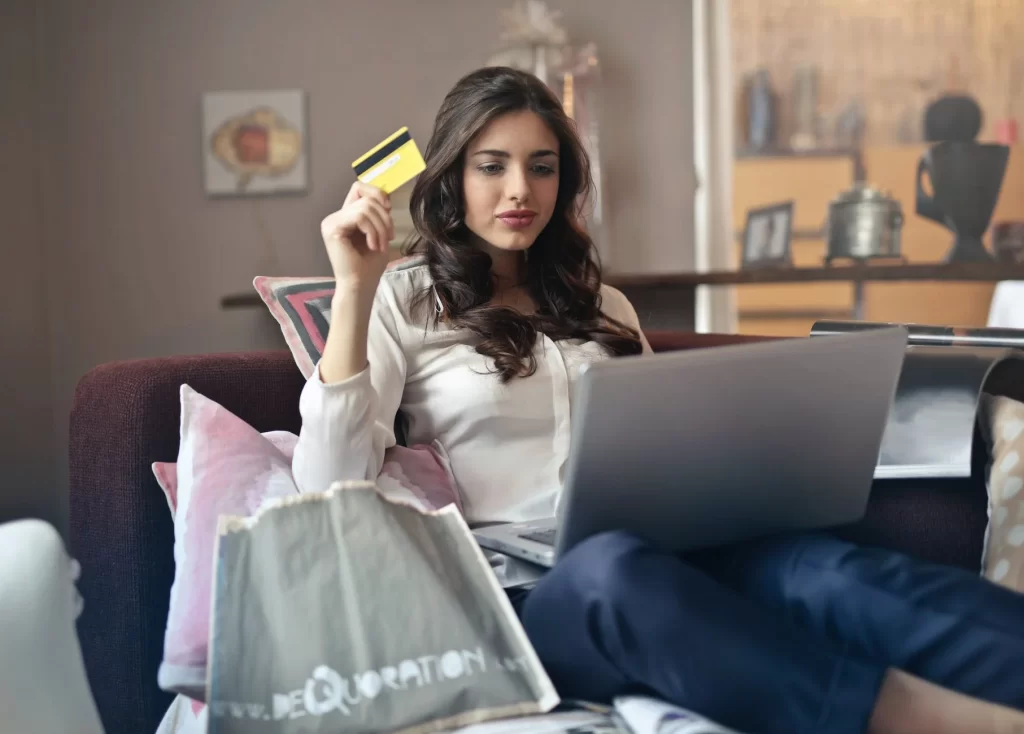 Using the wrong company to process payments leads to excessive costs for fraudulent transactions as well as hassle when selling anything online.
You can avoid the headaches by using a reliable payment processing company that knows what retail sites need and expect. Rather than relying on a generalist processing operation, find one that is familiar with retailers both online and offline.
Don't go with a company that doesn't understand your unique business needs or the industry that you're in. It'll make growth even harder to achieve.
2. Create a Loyalty Discount Program
Loyalty discounts aren't just for retail stores. There is an upside to encouraging customers to return more than once to a website too.
Getting customers to the site is only the initial step. It's necessary to capture their interest beyond securing that first sale to encourage them to return. While providing a discount across the entire product range is a tough ask, think about discounting the most popular items or repeat purchases.
Before you reject the idea out of hand, consider the cost of new customer acquisitions. Most of the time, it's cheaper to keep an existing customer happy through a loyalty discount program than to try to find a new customer to replace them.
3. Find a Way to Make Shipping Affordable or Free
Paying for expensive packing and shipping is a decision point where many potential buyers exit the website. This is especially the case with low-value items where the shipping expense near doubles the price.
Consider how best to approach shipping costs for customers to receive the product. In the face of stiff competition from the largest online retailers, it's necessary to see it from the customers' perspective. Why should they order from you when other sites provide free shipping?
See if you can adjust your product pricing to include a portion of the shipping costs within them. Alternatively, offer free shipping when the shopping cart value is above a minimum value, such as $50.
4. Offer Products That Others Do Not
Trying to compete by selling essentially commodity items available at hundreds or thousands of other websites is not easy.
Differentiating your online brand from others will be even more difficult. Instead, find products that aren't sold at many of your competitors' sites.
Let customers appreciate that your brand offers something different and more interesting. In time, this will encourage them to seek you out when they don't find what they're looking for and wish to be inspired.
Also, use a mailing list to engage the subscribers on any interesting products that are newly available. Encourage them to return and see what has arrived.
Providing more value in a variety of ways allows customers to see why your brand and the website offer a reason to return. This provides greater longevity and growth opportunities than chasing the one-off sale.
Read Also: