Italy is an excellent destination for entrepreneurs and business leaders. Establishing a new enterprise in the country is easy. Because it has a broad local market.
Moreover, you have the chance to extend your reach across the EU eventually. The tax structures and regulatory landscape are favorable for foreign ventures. A single Italian investor visa can change the dimensions of any business leader.
Not to mention, the easy immigration route with the investor visa makes it a widely-acclaimed destination. You can click on this Mbersanilaw.com for more details about the investor visa. 
5 Advantages Of Having A Investor Visa For Business Leaders
The visa investor relations are complicated. But when you are handling a business and want to expand your business in the international market. Then, this Italian investor visa can do wonders for your business.
Here are some reasons that make it an excellent choice for global business leaders.
1. Ease And Speed Of The Process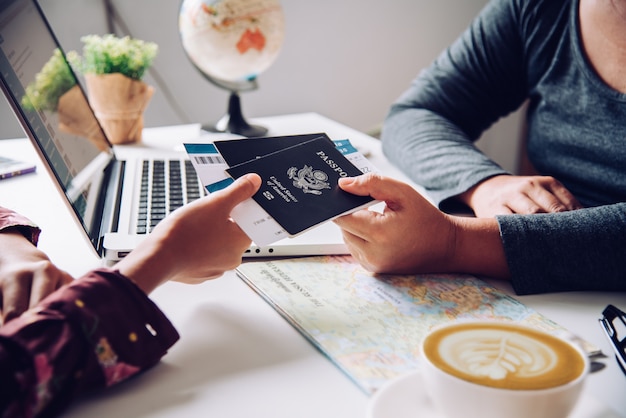 As a business owner looking to venture overseas, you will expect to dedicate all your effort to your setup. The ease and speed of the Italian investor's visa process make you stress-free. 
So you can focus on your startup goals instead of worrying about the painful immigration formalities of an investor visa Italian. The entire journey involves only two stages and takes a few months to complete. You can start by obtaining the nulla osta (certification of no impediment) and then apply for each of your investor's visa processing straightaway.
2. Investment Options For Diverse Budgets
Since an investor visa hinges on funding, money can be a matter of concern. But business leaders can rest assured about finding an investment option that fits their budget. 
For example, you can get in with a minimal funding of €250,000 for a startup. You may invest a sum of €500,000 in an established company or go bigger with €1 million as a philanthropic donation or a purchase of government bonds worth €2 million. You can check these alternatives and pick the most feasible one.
3. Explore Immense Growth Opportunities
The investor visa is a hit among business leaders because it opens immense growth opportunities. Once you land in Italy with the investor visa, you can convert it to a residence permit. All you need to do is bring in the committed funds. The residence permit serves as a golden ticket for your business. 
It enables you to travel across the EU freely, and you can grow your business faster than you imagine. Check the markets in the Schengen area, find potential clients, and fly there to meet them without visa hassles. There couldn't be an easier way to give your Italian venture a global reach.
4. Long-Term Stay With Citizenship
Setting up a business in Italy means you will expect to stay here for the long haul. The investor visa facilitates it in more than one way. It lets you bring your family along without additional investment. 
They get access to resident rights and benefits, so starting a life here is a breeze. Moreover, you have the option of a permanent stay in the country with citizenship status.
You can convert from a temporary residence to a permanent residence within five years. Eventually, you get Italian citizenship by naturalization after staying in Italy for a decade.
5. Visa-Free Travel Opportunities 
Italian investors are opening multiple growth opportunities for every business venture. The Italian residences permit your traveling visa. And this is not all you will get the opportunities to explore the whole EU. Usually, traveling to the EU is very costly. But after you get the Italian investor visa. 
You will get the opportunity to explore the country and avoid complicated visa formalities and processing. To get your business to the next level, international global growth opportunities are very valuable. To take your business to the next status, you will require these investor visas.
Conclusion:
An Italian investor visa is easy to procure and opens you to lucrative business opportunities. Not surprisingly, it attracts business leaders from around the world to establish their startups in Italy. Do you want to expand your business internationally? Develop the  Italian investor visa and make progress in your business. 
Read Also: